Bacon The Food Cart 
Corporate Identity & Website Development //
Owing to its success at the Columbus Food Truck Festival, Bacon: The Food Cart achieved the dream of becoming a mobile food company. Positioning itself as a catering company that strives to creatively deliver bacon lovers the best bites of bacon imaginable.
In order to achieve meaningful and sustainable growth, and to successfully position themselves in the hyper competitive mobile food business, the brand needed to make and maintain a strong and highly visible presence in the community. Originating from a clear conceptualization and definition of style, a communication plan was created, propelling Bacon: The Food Truck in a positive direction, enhancing its identity as a brand.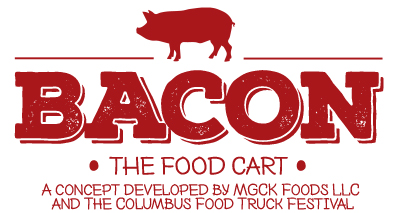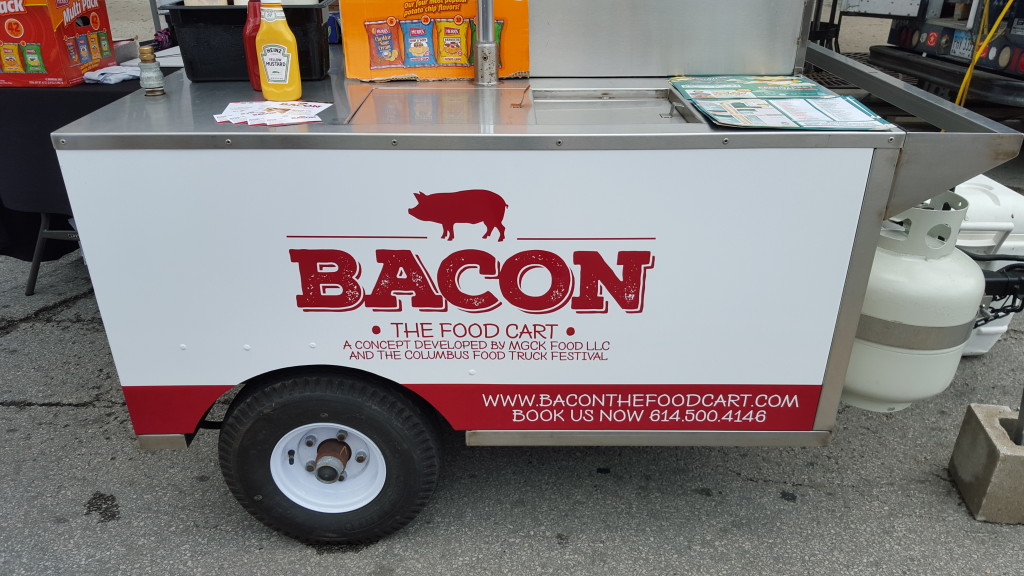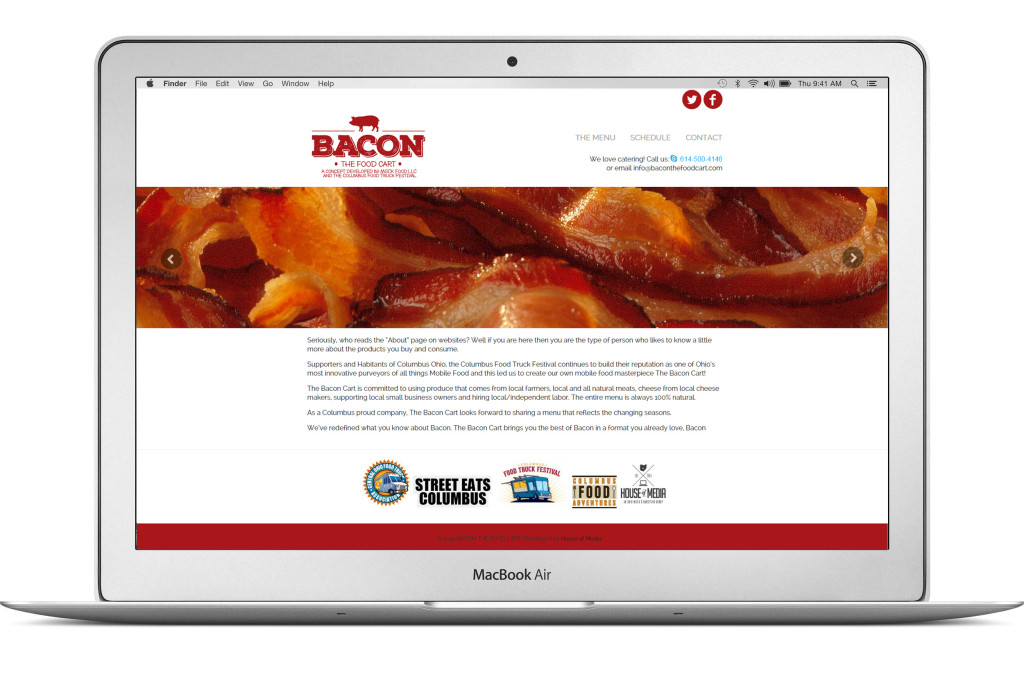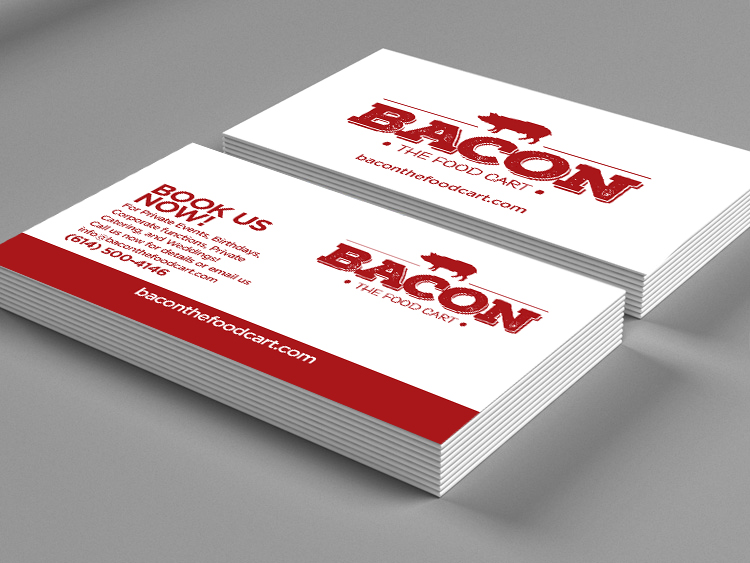 Novak's Tavern & Patio 
Website Development//
With the best rooftop patio bar in Columbus, Novak's Tavern & Patio provides the Short North community with an inviting atmosphere, excellent staff, and a tremendous variety of food and drinks.
Novak's Tavern & Patio was seeking a complete website redesign  to better provide their customers with a more efficient online experience and to supply  them with  pertinent information regarding the company's operations.
Columbus House of Media provided Novak's Tavern and Patio with a fresh, well-organized website that meets the business's, as well as  the community's, needs.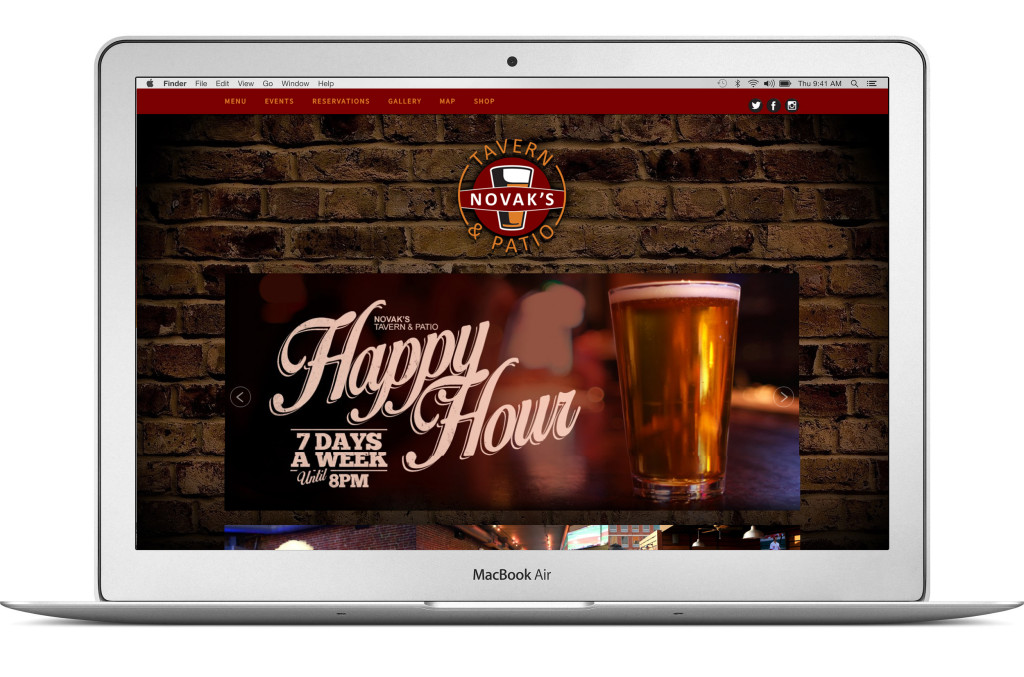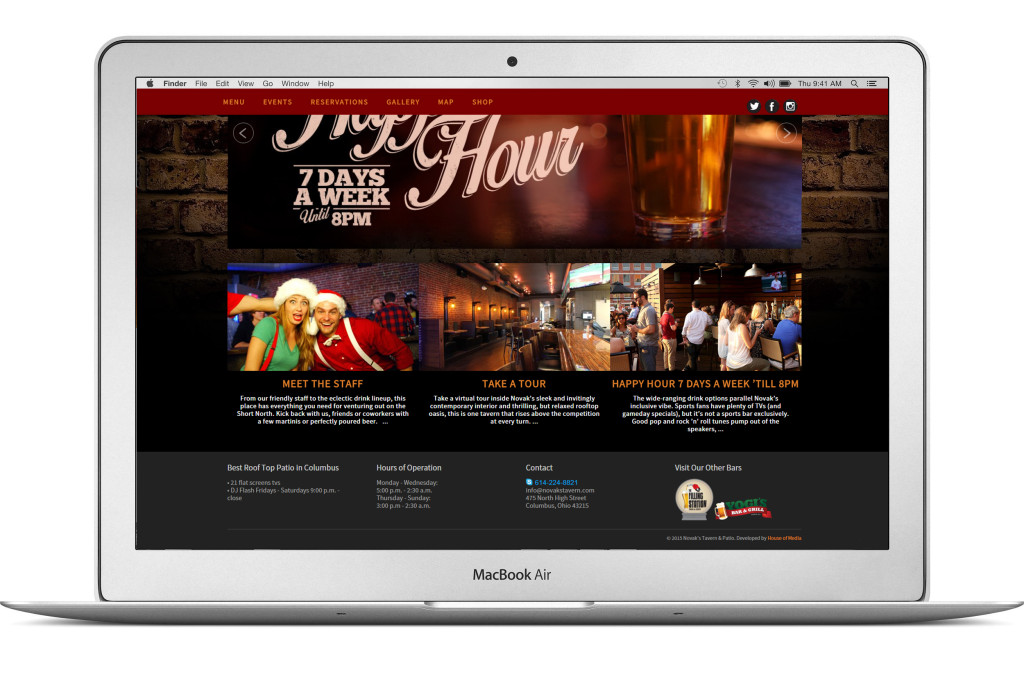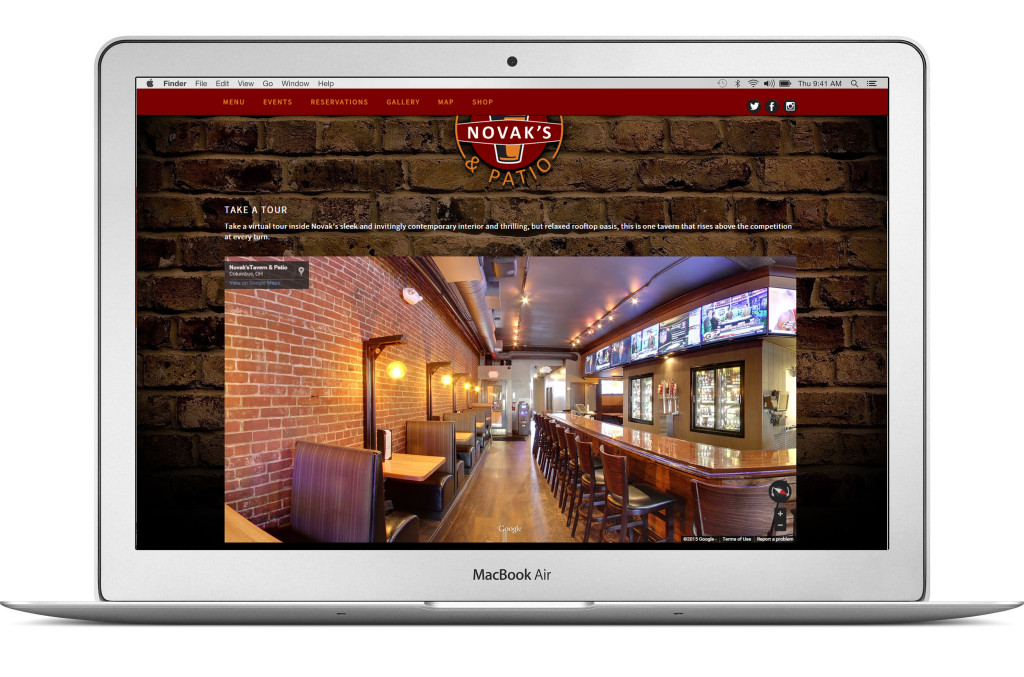 Columbus Mobile Vendor Program 
Visual & Creative Design. Website Development//
The Columbus Mobile Vendor Program was founded by Kaplan Artist Group in partnership with the City of Columbus Mobile Food Advisory Board. The program web page lists locations where consumers can find mobile food vendors with information about vendors and the hours they will be at a designated site.
The Columbus Mobile Vendor Program was seeking to create an attractive, streamlined, contemporary website to communicate the benefits of the program with a simple aesthetic and easy to use navigation experience. This project required a unique and disciplined approach, requiring House of Media to follow the city of Columbus's standards and partner with municipal  software developers to achieve their vision.
To add value to the program, which was essential for the company's growth, an entirely unique visual identification system was created, including the design and development of graphic materials.