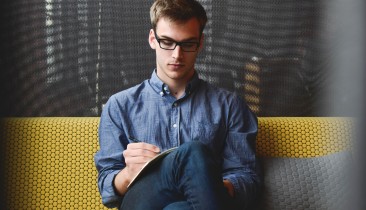 Building a successful career as an entrepreneur is not as complicated as you think. On the other hand, failing is as easy as succeeding ...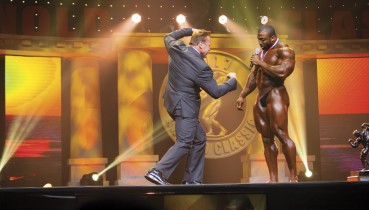 The time of year that fitness enthusiasts worldwide anticipate is coming, and it's bringing all it has for it's 30th anniversary. The Arnold Sports Festival will be held March 1st – 4th 2018 at the Greater Columbus Convention ...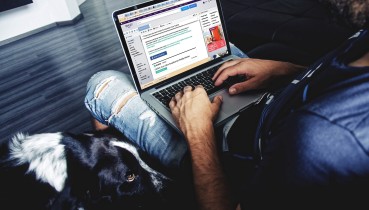 Becoming successful doesn't happen accidentally, those who have succeeded often explain it takes not only commitment and hard work, but several steps to get headed down. Here are some of the top five things successful people do every ...