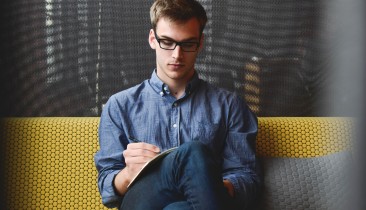 Building a successful career as an entrepreneur is not as complicated as you think. On the other hand, failing is as easy as succeeding ...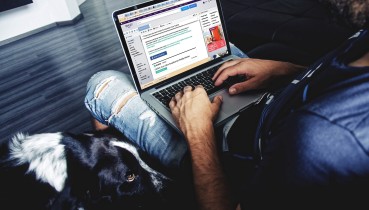 Becoming successful doesn't happen accidentally, those who have succeeded often explain it takes not only commitment and hard work, but several steps to get headed down. Here are some of the top five things successful people do every ...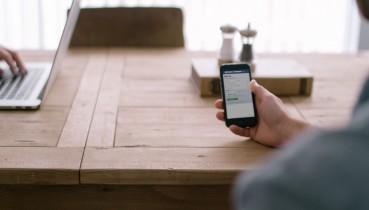 Social media-- anything from Twitter to Instagram to Tumblr-- is a rapidly changing, ever-expanding network of interaction and broadcasting. Whether through written text or images, it seems everyone is constantly promoting personal details, ...