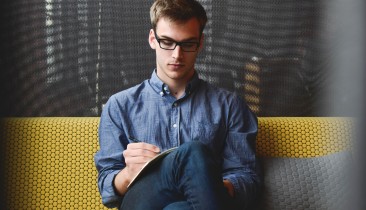 Building a successful career as an entrepreneur is not as complicated as you think. On the other hand, failing is as easy as succeeding ...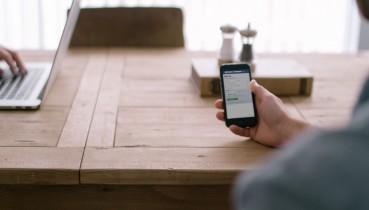 Social media-- anything from Twitter to Instagram to Tumblr-- is a rapidly changing, ever-expanding network of interaction and broadcasting. Whether through written text or images, it seems everyone is constantly promoting personal details, ...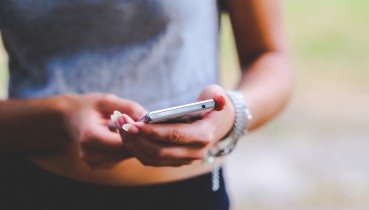 Most firms are involved with social media in one way or another.  If not, they should be!  Businesses around the world have been discovering the immense number of opportunities social media offers them.  It can directly contribute ...