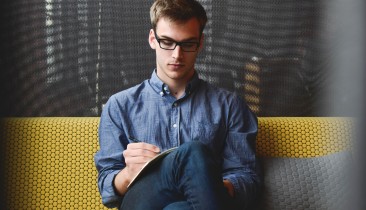 Building a successful career as an entrepreneur is not as complicated as you think. On the other hand, failing is as easy as succeeding ...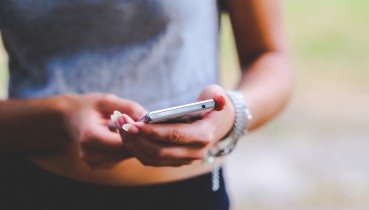 Most firms are involved with social media in one way or another.  If not, they should be!  Businesses around the world have been discovering the immense number of opportunities social media offers them.  It can directly contribute ...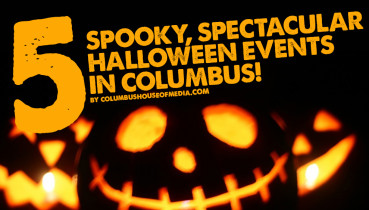 If you are new to Columbus this year or are looking for a more exciting venue than the typical "Mean Girls" Halloween house party, then you need not look any further! We the people at the Columbus House of Media have done the research for ...