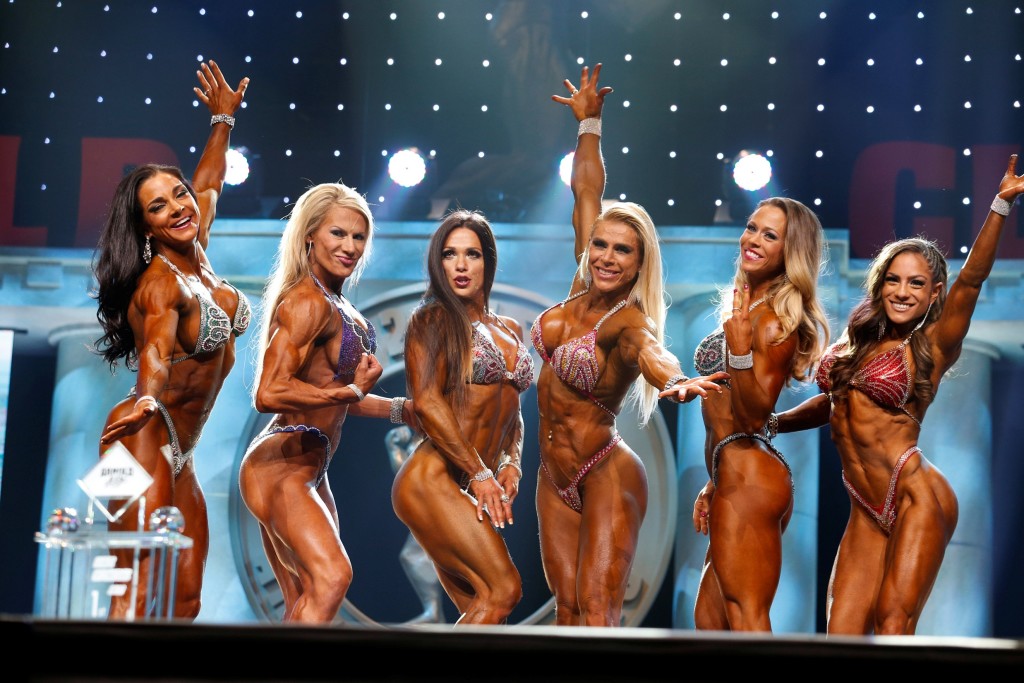 The time of year that fitness enthusiasts worldwide anticipate is coming, and it's bringing all it has for it's 30th anniversary. The Arnold Sports Festival will be held March 1st – 4th 2018 at the Greater Columbus Convention Center and Ohio Expo Center. The four-day health and fitness phenomenon will be celebrating 30 years of success, and it's going to be bigger than ever before. The 2018 Arnold Sports Festival has an estimated 20,000 athletes from 80 countries coming to compete in over 75 different sports, making the largest multi-sport festival in the world, even larger. The Arnold Classic will feature it's staple events, such as Bikini International, Arnold Strongman Classic and Arnold Classic Men's physique, as well as it's other core sports from the IFBB Pro league. The Arnold SportsWorld Kids and Teens EXPO will be taking place from March 3rd-4th, including events like Baton Twirling, Boxing, Cheerleading, Gymnastics and many more enthralling competitions!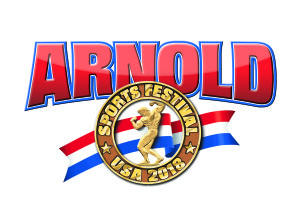 What makes this year even more exhilarating is that the 2018 Classic will be introducing a new, dynamic event, The Arnold Classic Physique, which is described as the middle ground between Men's Physique and Bodybuilding, for the man who wants to take their size and muscularity beyond the limits of Men's Physique but not to the extreme that Bodybuilding demands. This event will be open to both amateur and professional competitors alike! You don't want to miss the first time this competition has been showcased, so be sure to catch the start of this event at Prejudging on March 2nd.
Along with its new category of the Classic Physique, The Arnold Sports Festival will also offer a variety of new Olympic Sports at the event, alongside their already popular sports, like boxing, archery, martial arts, table tennis, weightlifting and many more rousing sports. This year you'll also get to see Axe Throwing, Equestrian, and Pickleball because these sports will all make their debut at the Festival along with more new and exciting showcases. In 2018, we will see Body Painting, Educational Seminars, and the UMG Gaming Tournament!
Coming back for the ninth time is Art at The Arnold, which boasts three days of drawing, painting, sculpting, and other forms of media using the models and athletes as artistic subjects for over 50 artists from across the Midwest. These artists will be demonstrating their art live for attendees of the Festival and will then submit their pieces of art for an exhibition and contest! This year however, there will be a new, amusing category; Arnold Fan Art in which participating artists will be able to sell parody paintings of the man himself, Arnold Schwarzenegger! The 2018 Art at the Arnold not only gets a new, entertaining category but it also gets a new location! This year, artists will be showcasing their talent in a newly renovated area of the Greater Columbus Convention Center, The North Atrium. This space is larger, and has floor to ceiling windows, which will give artists endless amounts of natural light!
Fans of the Arnold Sports Festival will not want to miss out on it's 30 year celebration, as this promises to be an event for the records books.
For more information about dates, times, the events schedule, and where to tickets, visit:
arnoldsportsfestival.com/usa/