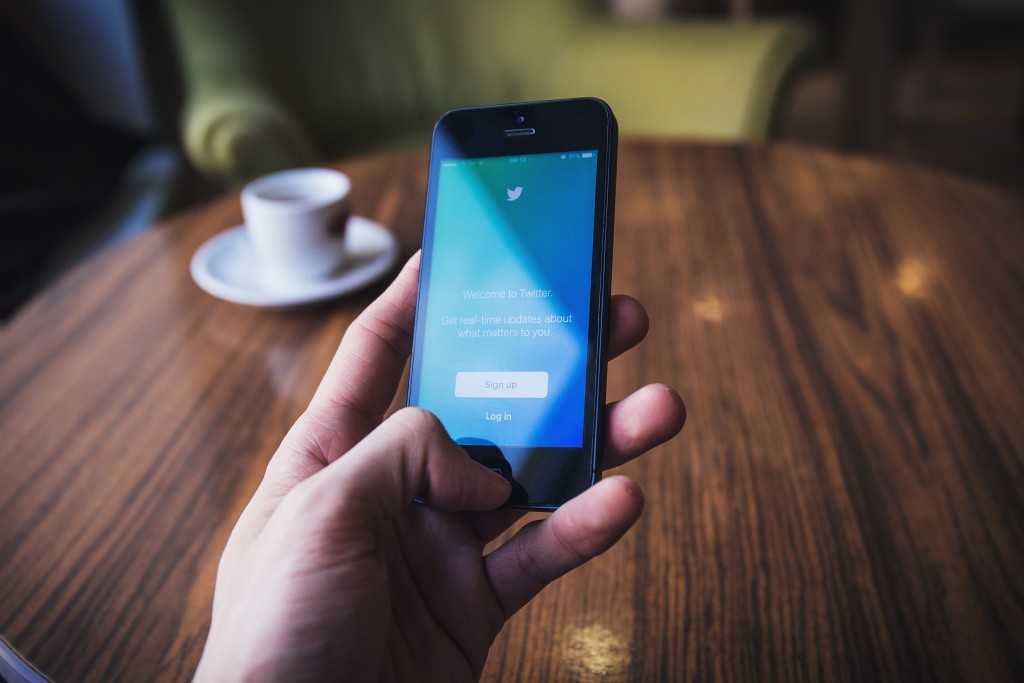 Social media marketing is essential for a successful online marketing strategy. Active and engaging social page create credibility, build a loyal following of brand advocates and send signals of relevancy to search engines. When you build your social media profiles and your online followers, you'll increase your SEO rank and see a boost in site traffic.
Social media can be a place for your fans to learn about your business or brand, serve as a customer service tool and keep your service or product on the top of their minds.
Did you know?
72% of internet users are active on social media
47% of Americans say Facebook is their #1 influencer of purchases
93% of marketers use social media for businesses
68% of consumers expect brands to have a social media presence
We will work with you to reach your goals, creating a customized strategy that will reach your target audience on the right social media channels. Your audience is talking; we need to direct that conversation towards your business.