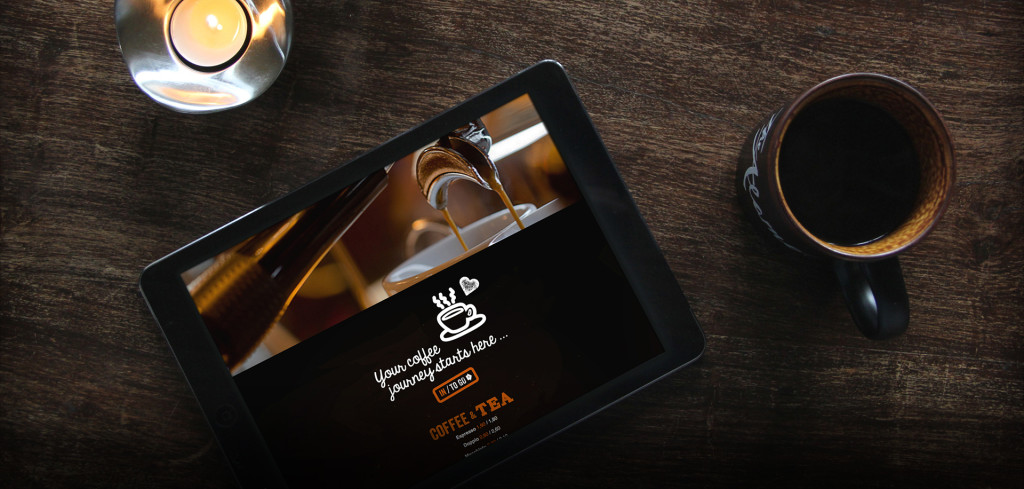 Here at Columbus House of Media, we pride ourselves on designing aesthetically pleasing, effective, search engine optimal websites. We've found that the best way to build a website is by building a lasting relationship with each and every client.
Every business is unique. Your website should be too. Websites should be lucrative, easy to use, and exciting to navigate. This is why we promise to create a product that is custom tailored to fit your needs. We are passionate about building websites that succeed technically and visually.
We focus on your target audience and the messages you want to get across, ensuring they are strategically applied to maximize your website's potential, guaranteeing that the environment we create for users to navigate reflects your brand ethos and style.
Our work aims to build an efficient architectural foundation that will allow your website to grow with your business, bringing you a bigger return on investment. We offer our clients a quality product so that they can begin to see their ROI in the form of new leads, clients, and increased sales. Your website is not just a yellow page ad, it is your head salesman luring users into your digital storefront—a tool available to potential clients 24/7.
Let's make good first impressions together.